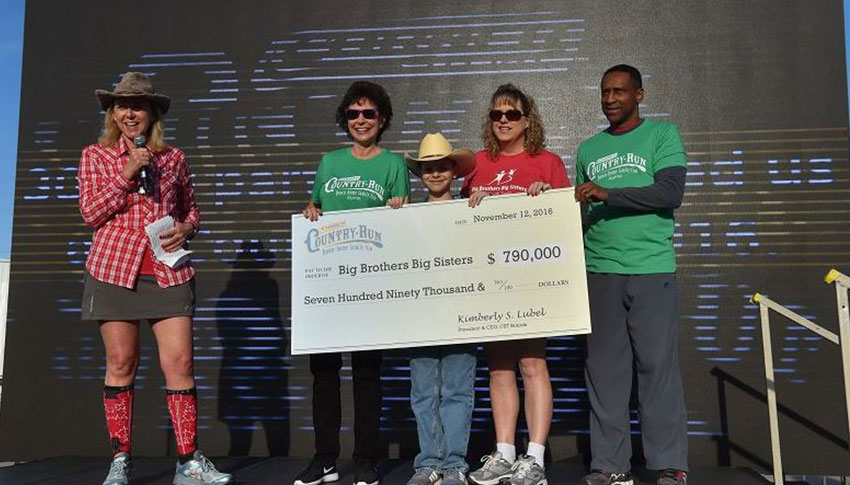 With the final run in San Antonio this September, the Corner Store Country Run wrapped up its third year as a major fundraising event in many markets across the country. The Country Run has been a match activity, a team-building exercise for agency staff and volunteers, and a big fundraiser for the network.
Note: The Corner Store Country Run also benefits other children's charities; these graphics reflect only the amount raised for Big Brothers Big Sisters.
Country Run 2016
To learn more visit www.cornerstorerun.com.