One Donation. One Little's Potential.
It's time to do something big.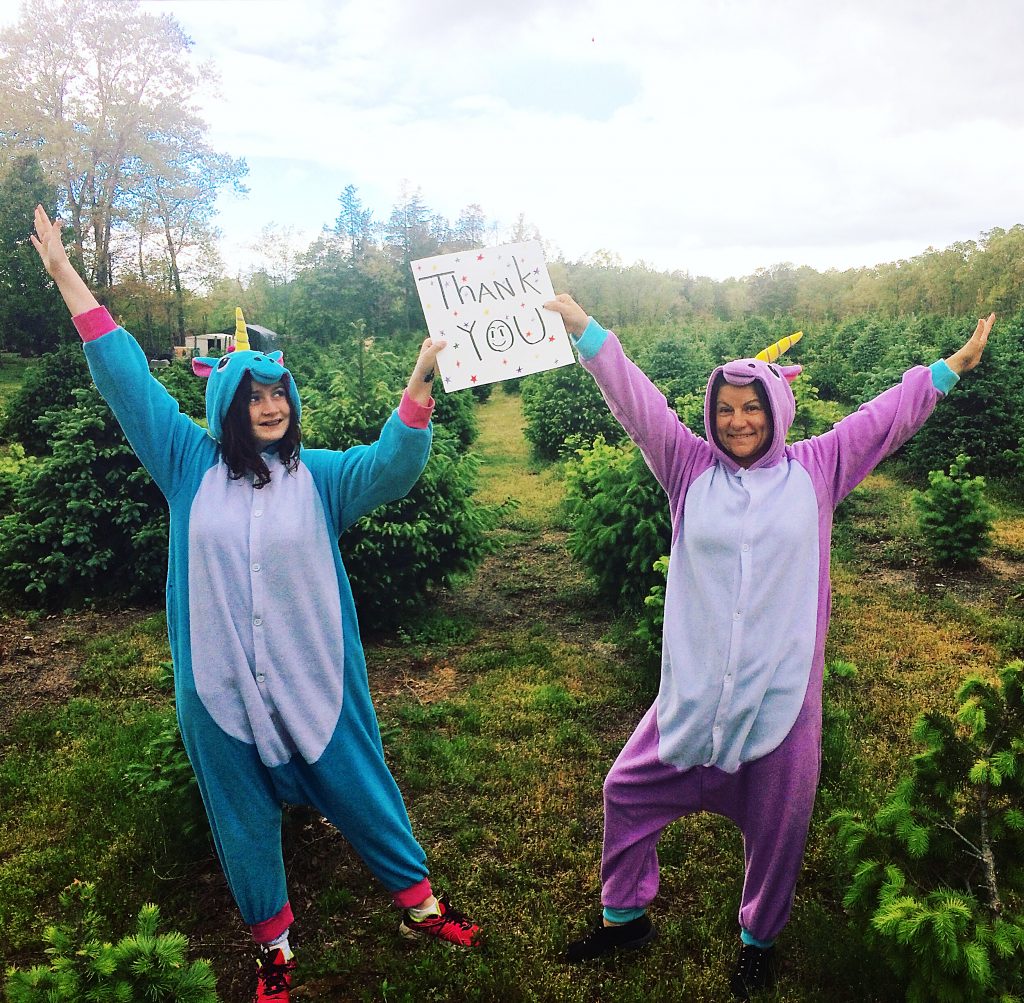 Big Sister Jeanne and Little Sister Emily are so amazing that they were named the 2019 Big and Little Sister of the Year for the entire country. The pair share many common interests, including their love of unicorns–obviously! During the time they've been matched, Jeanne has never been swayed by the challenges in Emily's life and has been a positive person to lift her up. Big Sister's adventurous spirit has worn off on Little Sister and their bond grows stronger as they go on many adventures together, while boosting Emily's confidence as she achieves one accomplishment after another. Jeanne takes every opportunity to empower Emily to see her own potential.

It's time for all of us to come together to support the youth in our community. They have incredible potential, and now is the time to help defend it. Your donation to help Big Brothers Big Sisters this holiday season can make a big difference in a Little's future.