It takes little to be big
It's time to help the kids on our waiting list find mentors to call their own.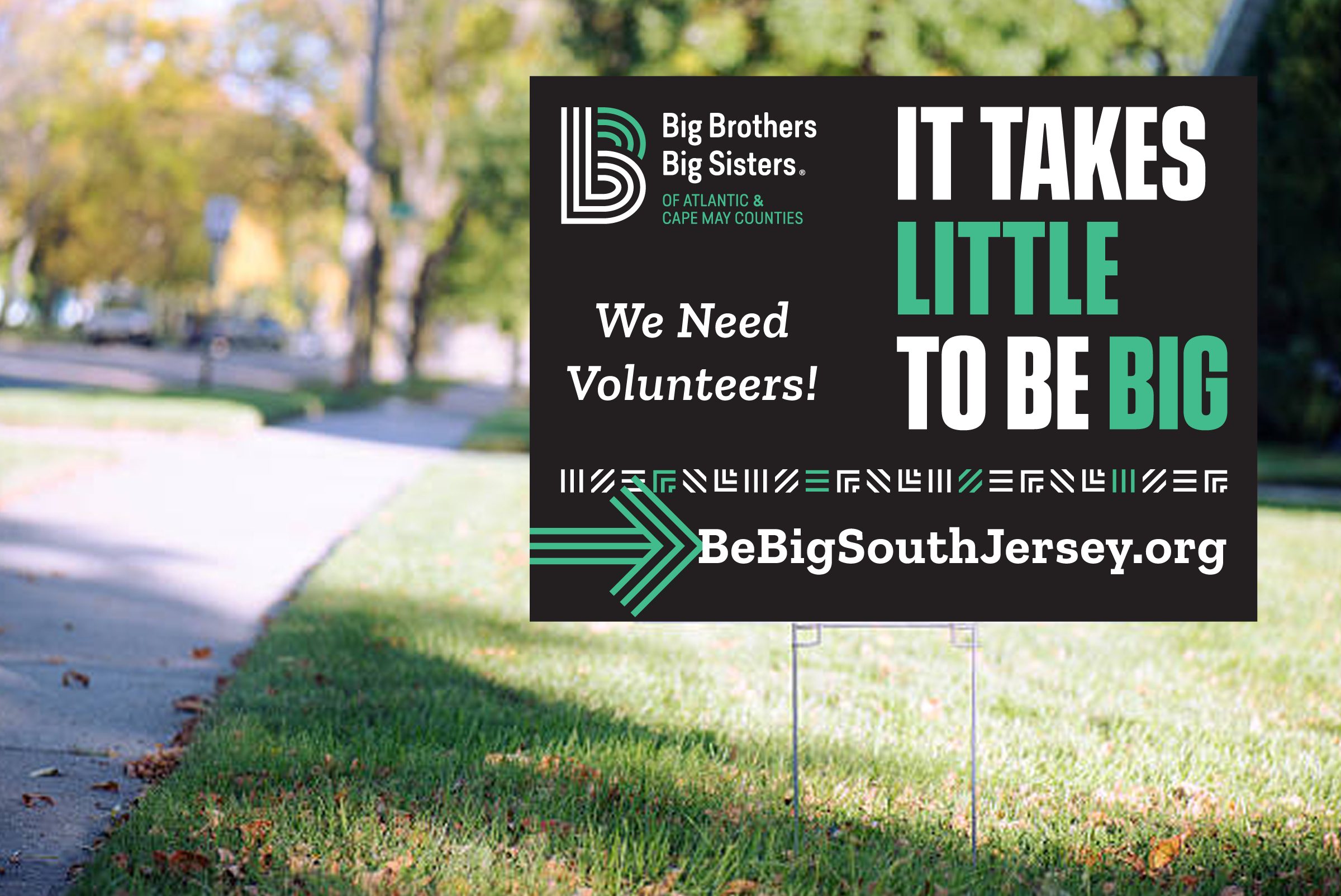 We think you could be a great Big.
Now prove us right.
All it takes is hanging out with a child for a few hours a month — hours that have the potential to change lives.
Theirs. And yours.
National Mentoring Day is October 27, so it's the perfect time to kick off our recruitment campaign and bring new volunteers on board to help make a BIG difference in the lives of local children. Sign up to become a Big and empower young people in your community through mentorship.
Big Brothers Big Sisters serves young people from age six through 18 in one-to-one mentoring friendships. Bigs and Littles hang out a few hours a month doing normal, everyday activities like seeing a movie, doing homework, playing games, going out to eat, or just hanging out!
Each Big and Little match is supported by a dedicated Match Support Specialist who is always there to provide resources and support.
Click the buttons below to sign up to become a volunteer mentor today.